Office Building of the Year
Keywords guiding us in the building design included restraint, timelessness, simple unequivocal decisions, consistency and cohesion, elegance and a high level of technology. A skyscraper is always a major event of citywide scale. Therefore, it was very important to analyse how its form will be perceived in both the broader context and with respect to ...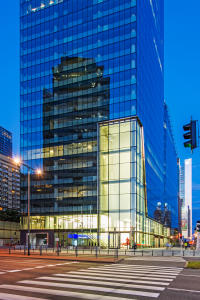 The Revalorisation Award
Koszyki Hall The Koszyki Hall complex consists of a regenerated building of the historic Koszyki market hall, three office buildings and a below-grade component with parking and delivery facilities. Koszyki Hall is a living legend. While mostly demolished, the building has not yet vanished from people's memory. The hall embodies ...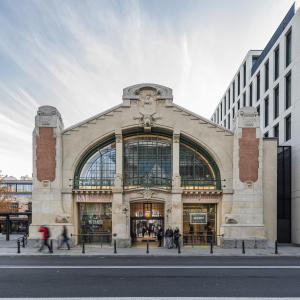 Eco- and User-Friendly Facility of the Year
The facade is made entirely of glass-a structural solution, an element-based system, designed individually-no floor slab strip-glazing taking up the entire level gross height. Triple glazing with extremely high transparency and selectivity providing exellent solar and thermal protection. The representative entrance zones as well as the highest ...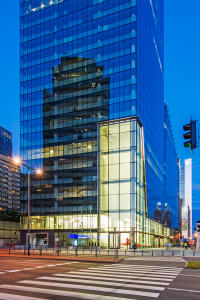 Public Utility Place of the Year
Warsaw Wisła boulewards, stage 1
Until now the Wisła riverbank was cut off from the city by a busy freeway. The designers have planned an urban solution which links the riverbank to the city in key areas and forms a unique public recreational area by the river.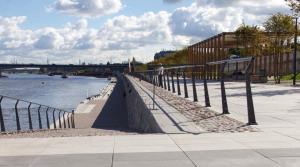 Workplace Solution of the Year
It was intended to create an original, innovative space that naturally fosters communication and community formation. https://lnkd.in/d7b7qmA